Business Ethics and Corporate Governance with Rafael Savva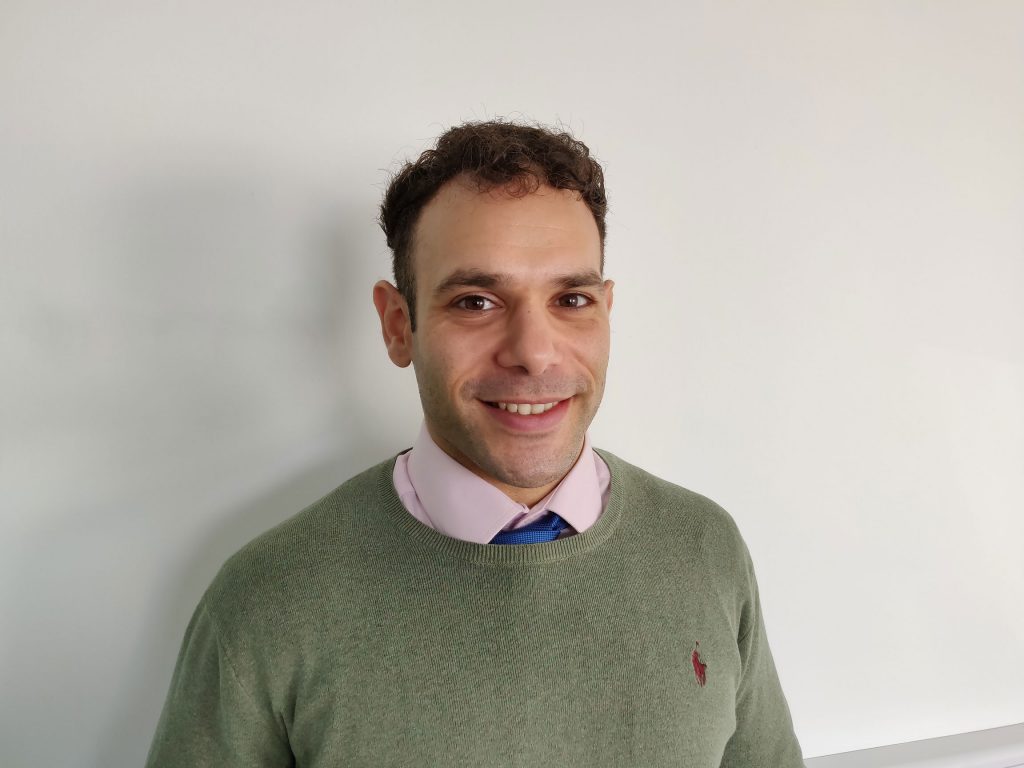 In this episode, Mike and Josh chat to Rafael Savva, final year PhD student in law, to discuss his research into corporate governance and the link between social responsibility and the law.

About Rafael
Rafael Savva is a PhD candidate at Lancaster University, researching the facilitation of shareholder activism in American, English and German Corporate Governance Law. Rafael's research explores the enhancement of shareholder power as an accountability mechanism in corporate governance law of public limited companies in the UK, Germany, and USA. The aim of Rafael's research is to exemplify the significance of the responsible exercise of shareholder power as an accountability mechanism and analyse how such power can play a major role in corporate governance accountability.
For more information, see Rafael's Lancaster University staff profile.
Podcast: Play in new window | Download
Subscribe: Apple Podcasts | Google Podcasts | Spotify | Email | RSS | More
Tagged:
Business Ethics
Corporate Governance Law
CSR
Guest
Interview
Law
Rafael Savva
Shareholders