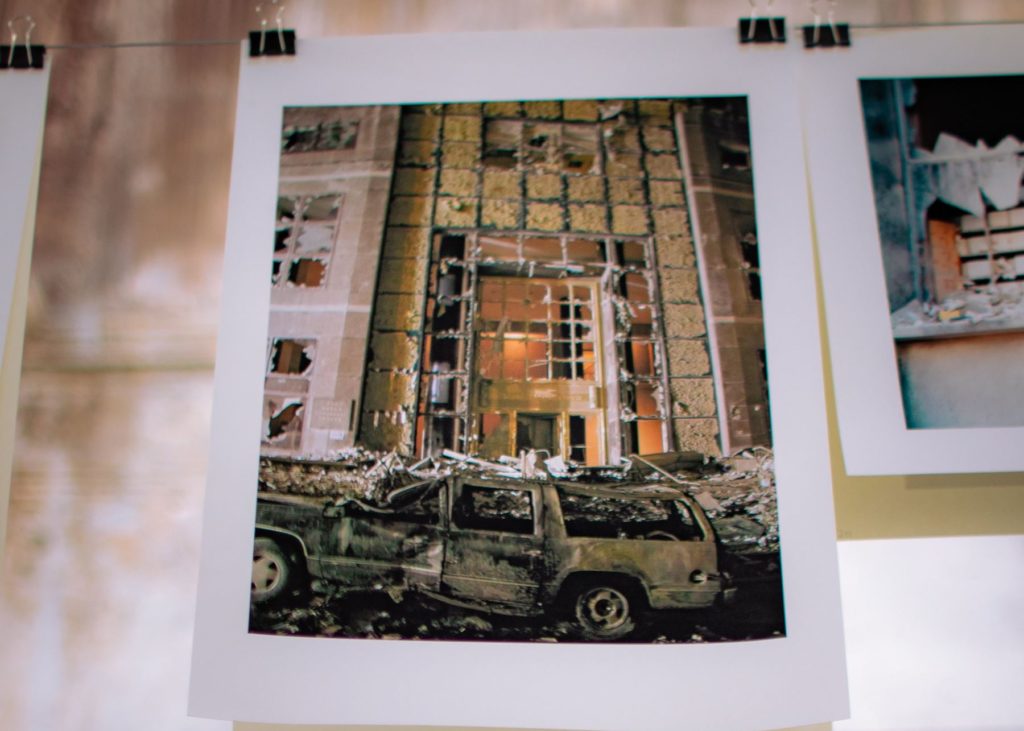 Women perform a vital function in the work of many terrorist organisations – but often their role is overlooked. Mike and Josh are joined by Rosie Mutton to discuss the role of women in terrorist organisations, and the many 'invisible' roles they perform that maintain and sustain the continued existence of the group.
About the speaker
Rosie Mutton is a researcher at Lancaster University's Centre for Research and Evidence on Security Threats (CREST). Her research explores the variety of ways in which women can participate in and engage with extremism, analysing the types of support roles women perform and the impact of these roles in enabling violent extremism to be enacted by other actors within the group. Her research interests include gender stereotyping in the global context of political violence, the gendering of extremism, motivations for engagement in extremism, internal structures of extremist organisations and the impact of culture. 
She is supervised by Professor Kim Knott and Dr Sarah Marsden.
Podcast: Play in new window | Download
Subscribe: Apple Podcasts | Google Podcasts | Spotify | Email | RSS | More
Tagged:
CREST
Gender
Guest
Judith Butler
Performativity
Rosie Mutton
Terrorism
Women