What makes a robot 'female'?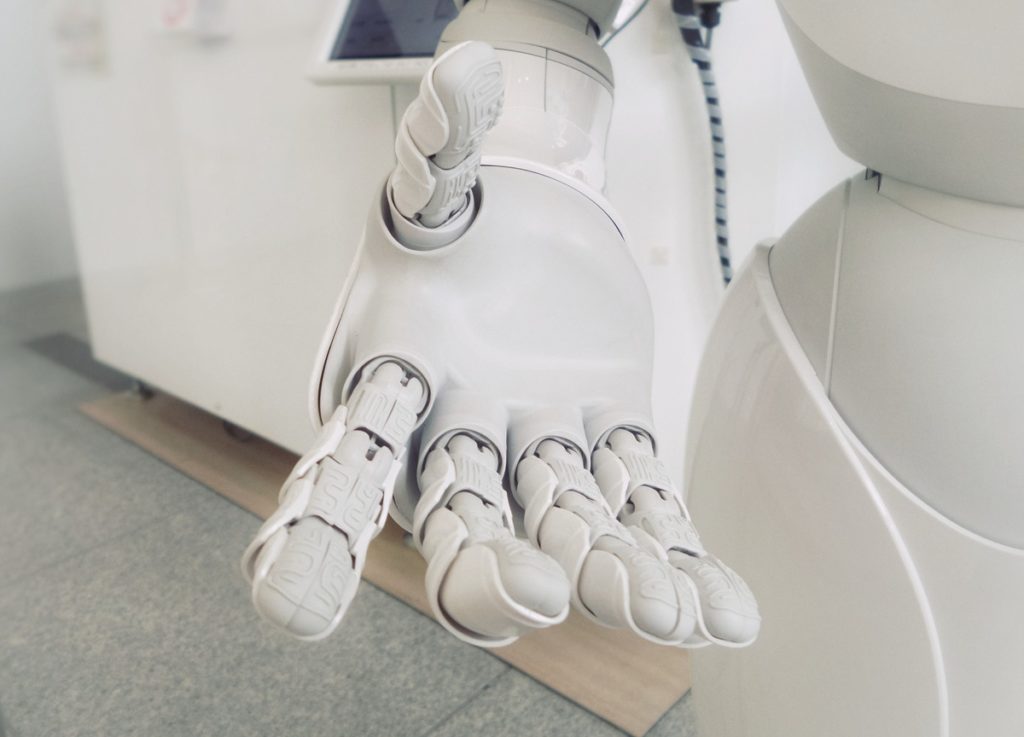 Why do we so often assign genders to robots? And why are 'male' robots often depicted as being different to their 'female' counterparts? In this episode, Mike and Josh are joined by Dr Emily Cox-Palmer-White to discuss her research on female androids, also known as 'gynoids', and the different ways they are depicted in fiction and wider society.
About Emily
Dr Emily Cox-Palmer-White is a researcher in sci-fi, gender and philosophy.
Useful links
Podcast: Play in new window | Download
Subscribe: Apple Podcasts | Google Podcasts | Spotify | Email | RSS | More
Tagged:
AI
Cortana
Digital Assistant
Emily Cox-Palmer-White
Female
Gender
Guest
Robot
Siri
Terminator