The noir crime fiction of James Ellroy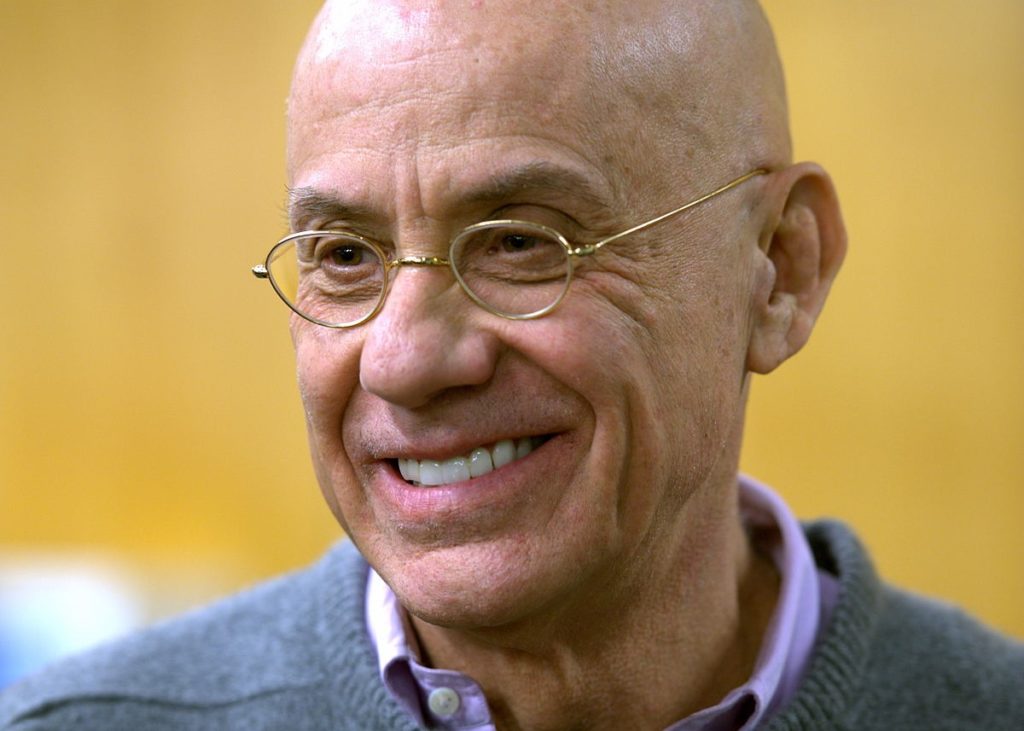 In the latest instalment of the In The Zone Book Club, Josh talks about the writer James Ellroy – an author who courts no small amount of controversy in his topics and approach to character.
About James Ellroy
James Ellroy is a noir crime fiction author, perhaps best known for his L.A. Quartet novels: The Black Dahlia, The Big Nowhere, L.A. Confidential, and White Jazz. His novel American Tabloid was Time magazine's Novel of the Year for 1995; his memoir, My Dark Places, was a Time Best Book and a New York Times Notable Book for 1997.
Useful links
Podcast: Play in new window | Download
Subscribe: Apple Podcasts | Google Podcasts | Spotify | Email | RSS | More
Tagged:
Americana
Authoritarianism
Book Club
Far Right
Fiction
James Ellroy