Book History with Claire McGann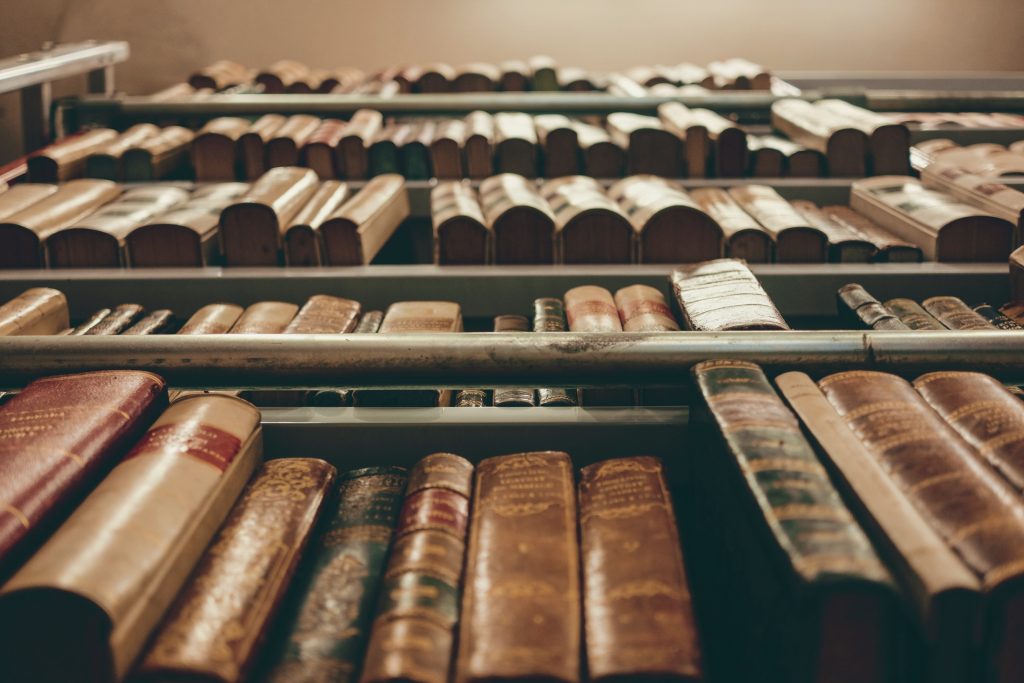 Mike and Josh are joined by book historian Claire McGann to chat about her research into 17th century women's prophesy, and what a title page says about a book.
About Claire
Claire McGann is PhD researcher at Lancaster University. Her project explores the genre of prophecy as a medium for women in the mid-seventeenth century. She is particularly interested in prophecy as print publication: exploring the production and form of these material texts, and the relationship established with a reading audience (as opposed to / in addition to a listening one). For more information, see Claire's research profile.
Podcast: Play in new window | Download
Subscribe: Apple Podcasts | Google Podcasts | Spotify | Email | RSS | More
Tagged:
17th Century
Book History
Claire McGann
Guest
History
Women's Prophesy